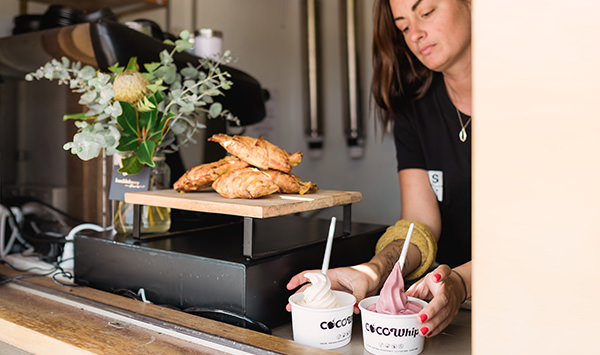 01 Apr

Cocowhip Spotlight: BSKT Cafe

What's not to love about BSKT? With fresh sea breezes, seasonal delicious menu and the home of Cocowhip, we've got a soft spot in our hearts for this beautiful Gold Coast cafe.

Tucked away in the sprawling streets of Nobby's Beach, you'll often find BSKT packed with locals, tourists and of course the #dogsofbskt. With it's charming vibe and specialty for healthy wholesome foods, BSKT has been voted one of the top favourite Gold Coast cafes of recent years.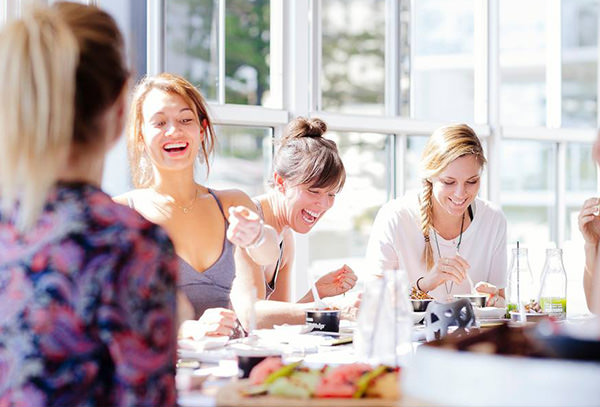 Owner Sel, who hails from Melbourne, originally set up the café when he couldn't find the kind of nutritious menu he was looking for. You'll find plenty of paleo style options and health-giving ingredients throughout BSKT's menu  including Cacao, Kale, Quinoa, Acai Berries, Chia Seeds, Olive Leaf, Apple Cider Vinegar and Coco Whip and Crunch while at every table there's a bowl of coconut sugar.
Nestled amongst the huge choice of delectable menu items is our very own Cocowhip & Acaiwhip, topped with a whole bunch of vegan friendly toppings like salted caramel sauce, chocolate fudge, coconut chips, season fruits and choc Veganola bark.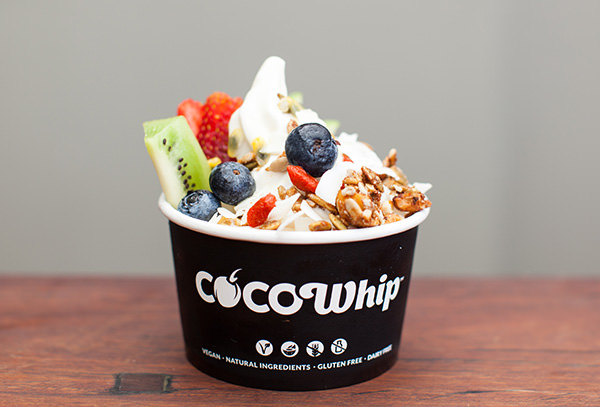 There's also a few delicious deserts to top it off with gluten free carrot cake, organic banana bread and vegan protein brownie all served with our Original Coconut Cocowhip.
Where: 4 Lavarack Road, Nobby Beach
When: Mon-Thurs 6:00 AM to 4:00 PM | Fri-Sat 7:00 AM – 10:00 PM | Sunday 7:00 AM – 5:00 PM
To book: call 07 5526 6565 or email hello@bskt.com.au