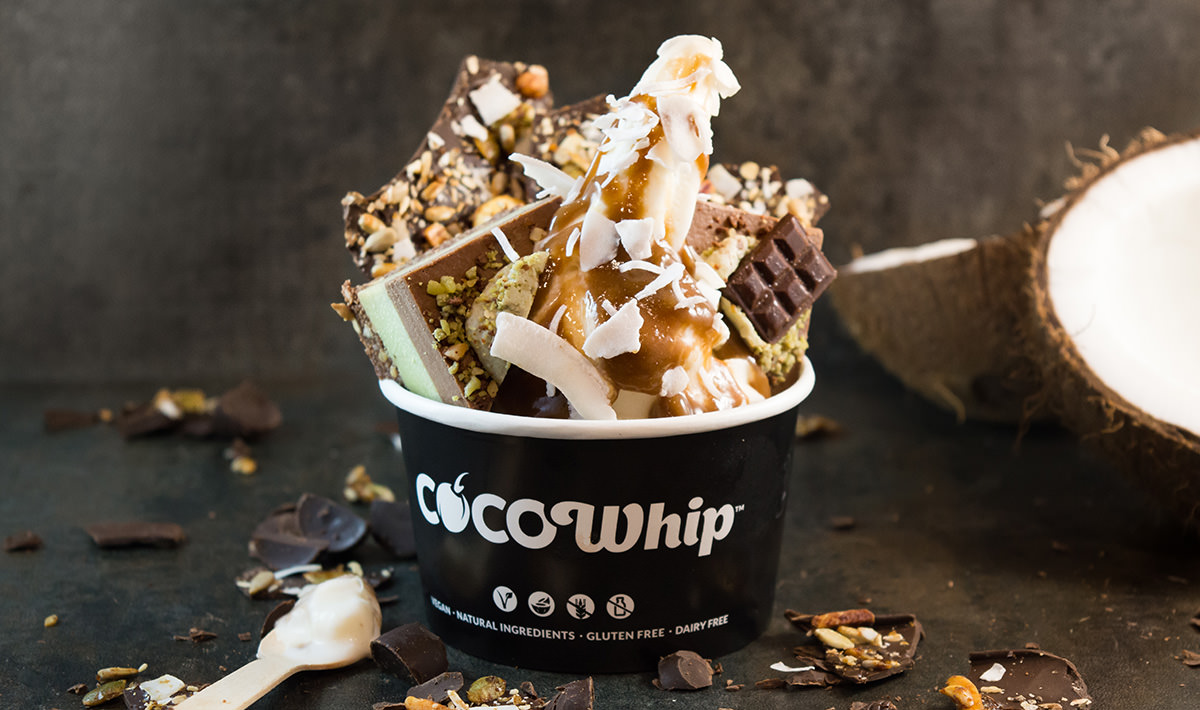 10 Apr

Cocowhip Frozen Dessert Comes to Austin

Posted: April 10, 2019

in

Blog

After the Australian population was completely taken with the delicious flavours of Cocowhip, Texas-based Audrey Wright decided that her friends and family over in the states were missing out. Her plan? To get them hooked!

Having a Bachelor in Holistic Nutrition and being a vegan herself, Audrey felt very passionately about what Cocowhip were trying to achieve. In an interview with The Austin Chronicle, Audrey said "Cocowhip really resonated with what I believe in from a nutritional standpoint. Not only does it taste great, but it fits my lifestyle."

After making the decision to become Austin's first reseller, Audrey partnered with long-time friend, Abbey Ward, to distribute the delicious frozen treat across the Southwest.