02 Dec

Our favourite Cocowhip creations

We're going coco for Cocowhip, and so are you!

Spring has sprung in Australia, and Cocowhip is the perfect treat for the transition into summer. To help get those tastebuds tingling, we'd love to share some of our favourite content posted by Coco-lovers all over the world. Sit tight as we highlight the best of the best!

Lucky @sunflowercitizen got this insane Choc Fudge Brownie Cocowhip from Ruby Lane in Manly. Chocolate covered in vegan brownie chunks and coco sauce = heaven.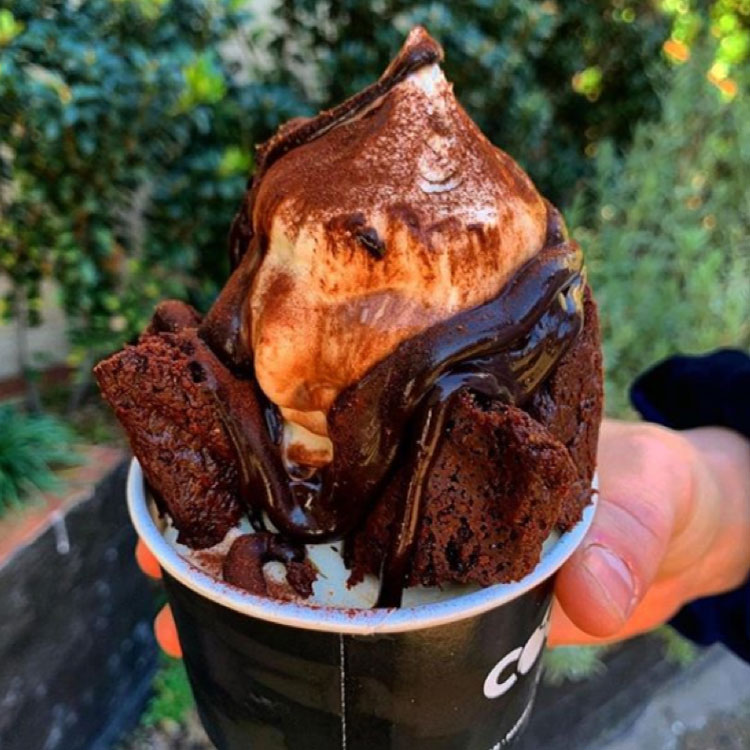 ---
How good is this light and fluffy Açai whip plus vegan raspberry lemon cheesecake slice from The Island Juicery? The perfect way to celebrate spring.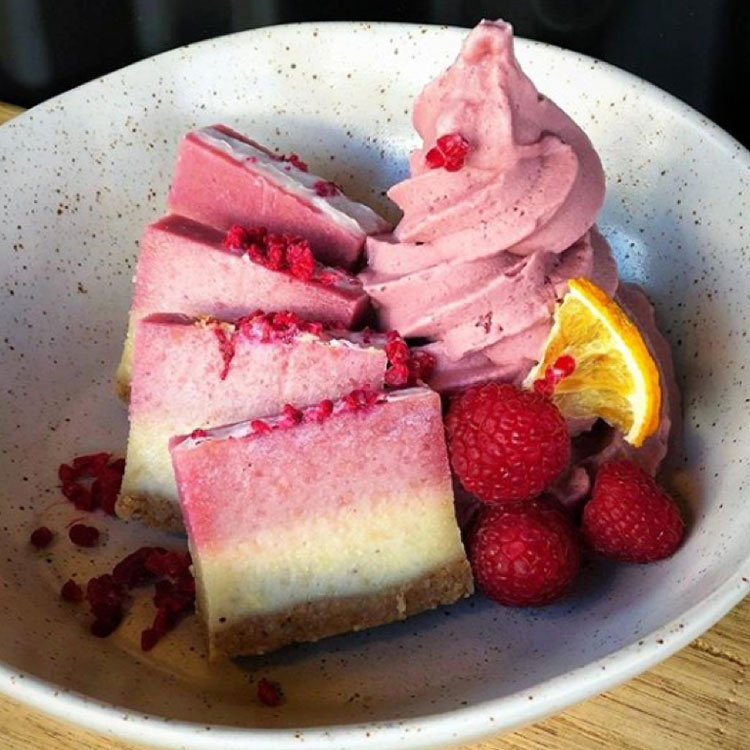 ---
Magic to your taste buds – we're sure that @lalasplate can agree! Experience this ultimate Açai bowl topped with Cocowhip and a raw treat at Caffe Republic in Southport, QLD!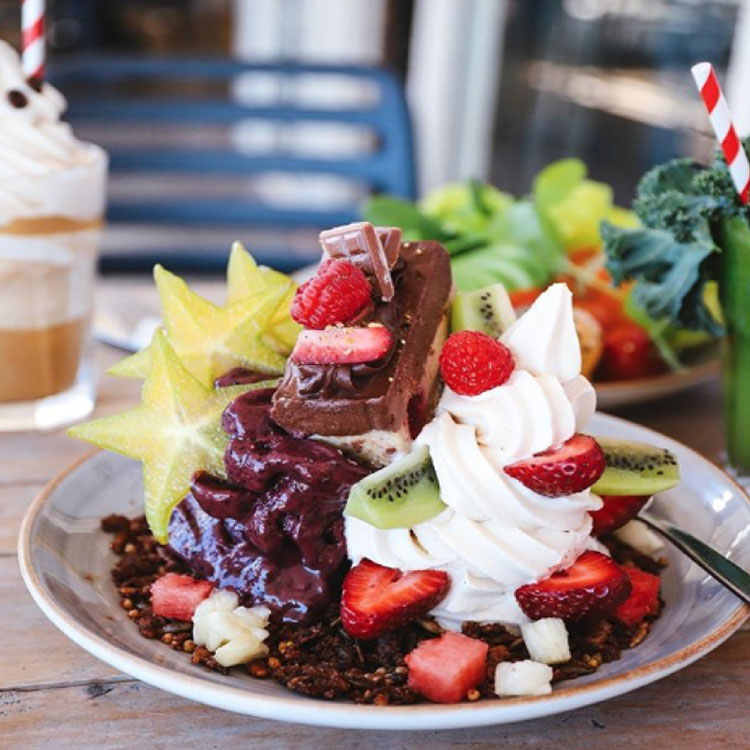 ---
Isn't she lovely? Acai with cacao Cocowhip in an instagrammable bowl? Count us in! Get yours at Kona Joes Health Shack in Dunsborough, WA.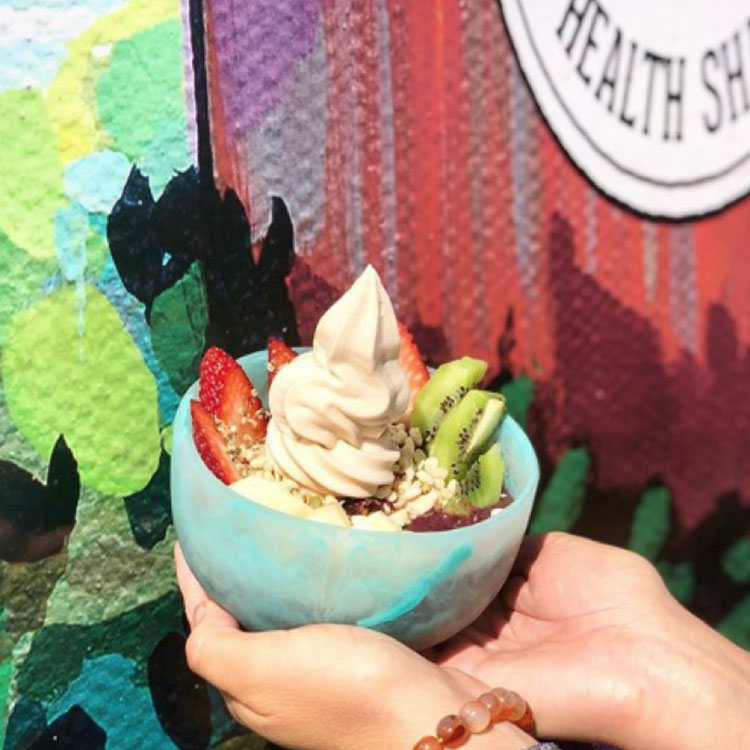 ---
Want to know what will turn your morning into the best morning ever? 1) Pancakes from Mr. Black Juicery in Berwick.  2) Top that with Cocowhip and fresh fruit! Thank us later!
---
What if I'm a supreme chocolate lover? Answer: Vegan Cocowhip, ferrero raw slice, vegan chocolate sauce and roasted hazelnuts – guilt-free! @hey_belicous treated herself to this masterpiece at Sydney's very own Whip Van Sprinkle.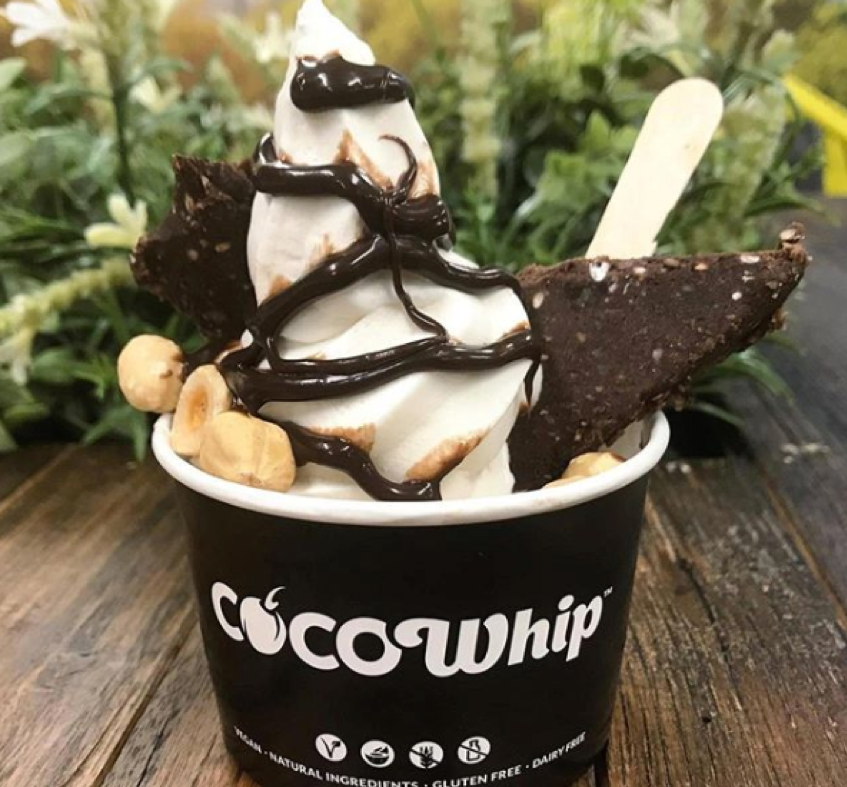 ---
Go ahead, eat some Cocowhip, it's a gesture of self-love! @jessmaxwellcreative sat down to enjoy this bowl of fresh fruit and Cocowhip goodness at Ozmosis Cafe' Kitchen!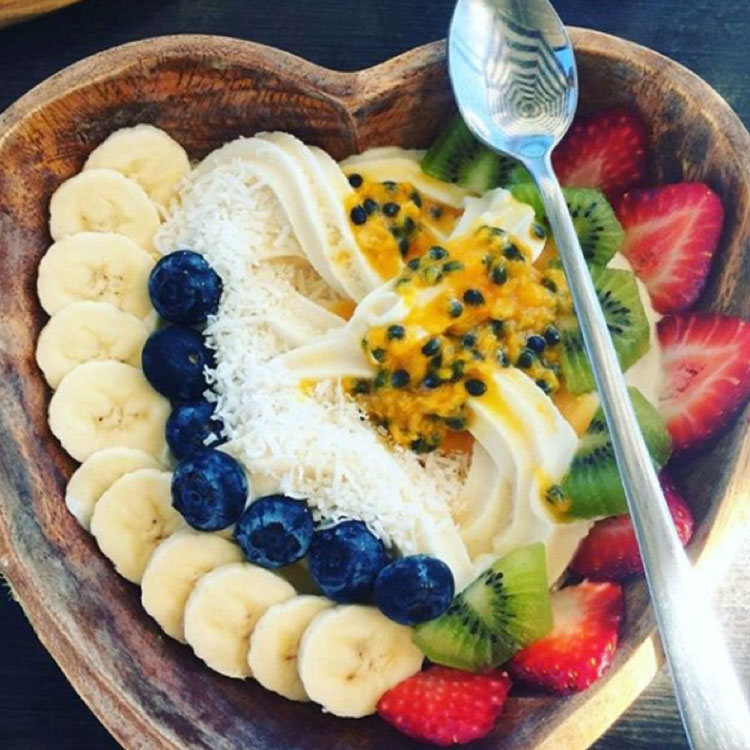 ---
Blueberries, coconut, and strawberries, OH MY! The Green Room in New Hampshire, USA can set you up with this simple, yet satisfying treat! Did we mention that this is a cup full of antioxidants? Hello glowing skin!
---
Sharing the love
We love seeing your Cocowhip treats! Thank you all for the mentions, the tags, the witty captions, and your delicious creativity. Thank you for being part of our community!
Celebrate our coco-community with a serving of everyone's favourite dairy free, probiotic, guilt-free frozen dessert from your local reseller.